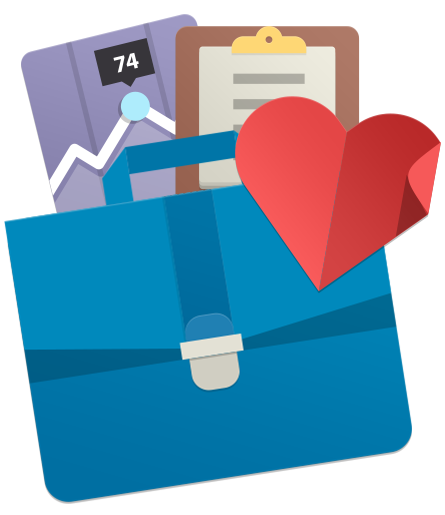 Friends,
We have made the decision to close the shop. Our last day open was Oct 15th.
We hope we made a positive contribution to the community and we will miss being a part of it.
Store fixtures and tools will be sold after the 15th and will be sold as sets.